To have a beautiful, 
luxurious and speedy
 car is dream of almostevery human. There are different types of cars with different qualities like speed, luxury, look etc. There are some big names in car industry which are making cars from a long time. In the following, there is a list of top 10 expensive cars in the world,
10. 
SSC Ultimate Aero ($654,400)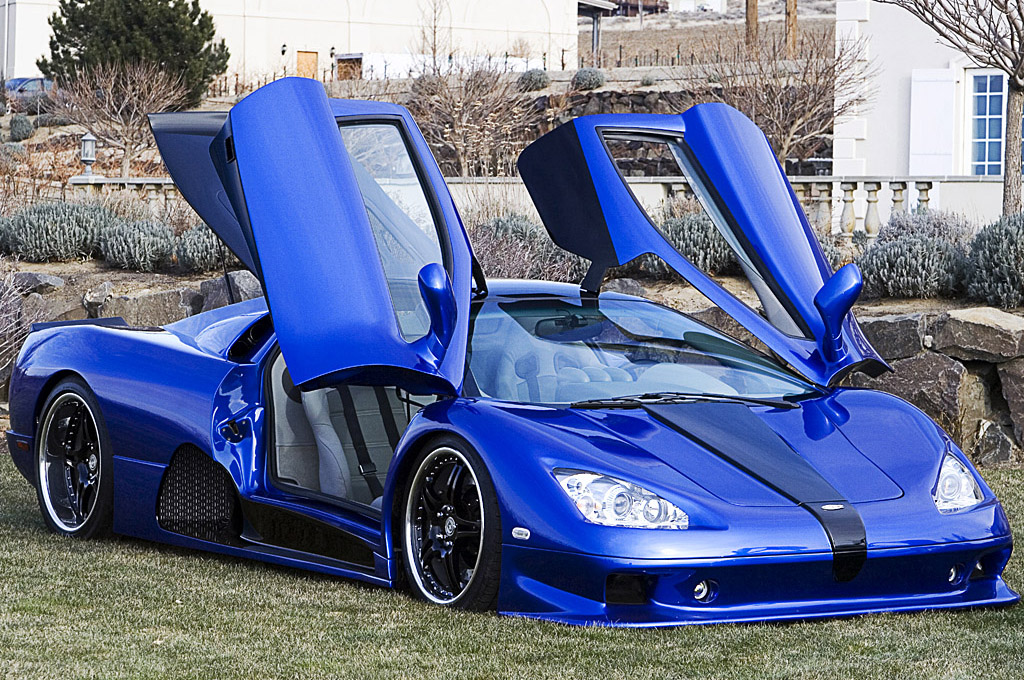 This American made car is actually the 3rd fastest street legal car in the world with a top speed of 257 mph+ and reaching 0-60 in 2.7 seconds. This matchless beast cost less than half as much as the Bugatti Veyron, yet has enough power to compete against the most expensive car.
9. 
Pagani Zonda C12 F ($667,321)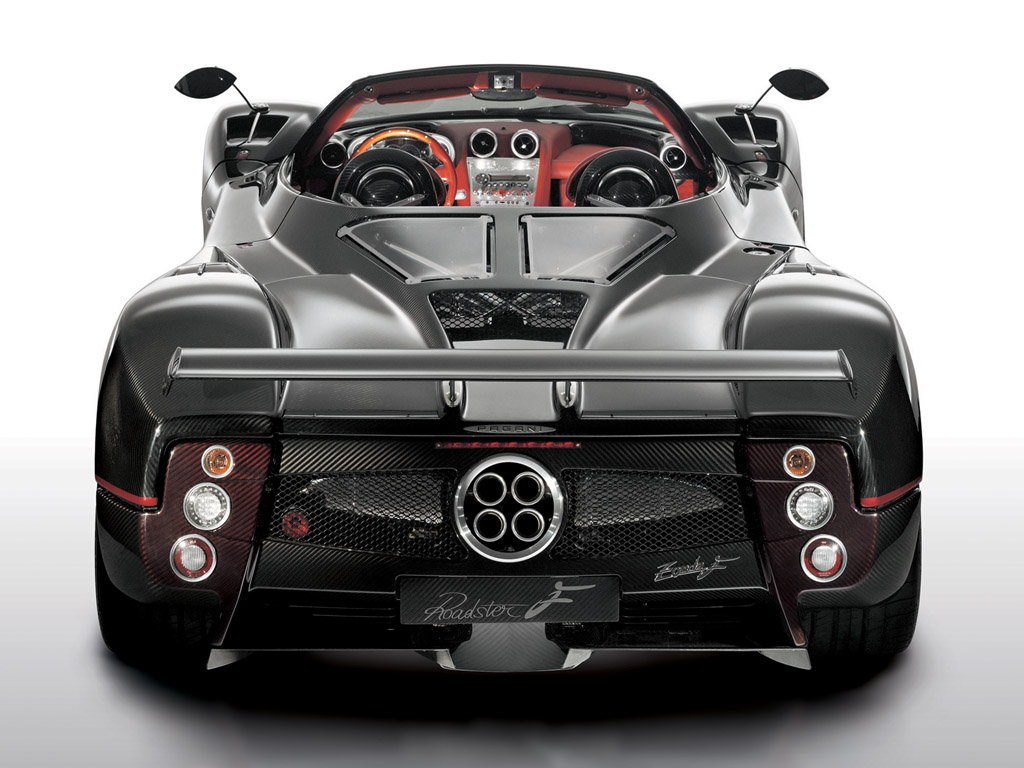 Produced by a small independent company in Italy, the Pagani Zonda C12 F is the 9th most expensive car in the world. It promises to deliver a top speed of 215 mph+ and it can reach 0-60 in 3.5 seconds.
8. 
Ferrari Enzo ($670,000)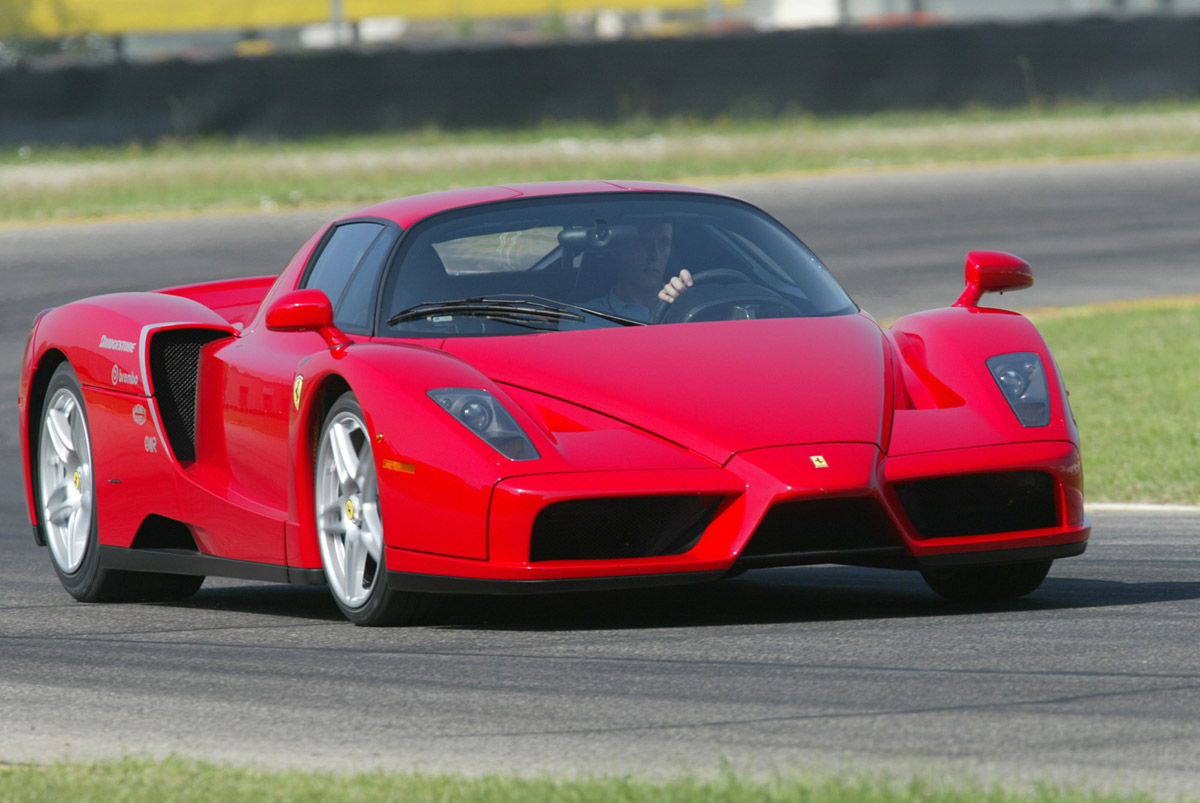 The most stylish and dashing  supercar ever built. The Enzo has a top speed of 217 mph and reaching 60 mph in 3.4 seconds. Only 400 units were produced and it is currently being sold for over $1,000,000 at auctions.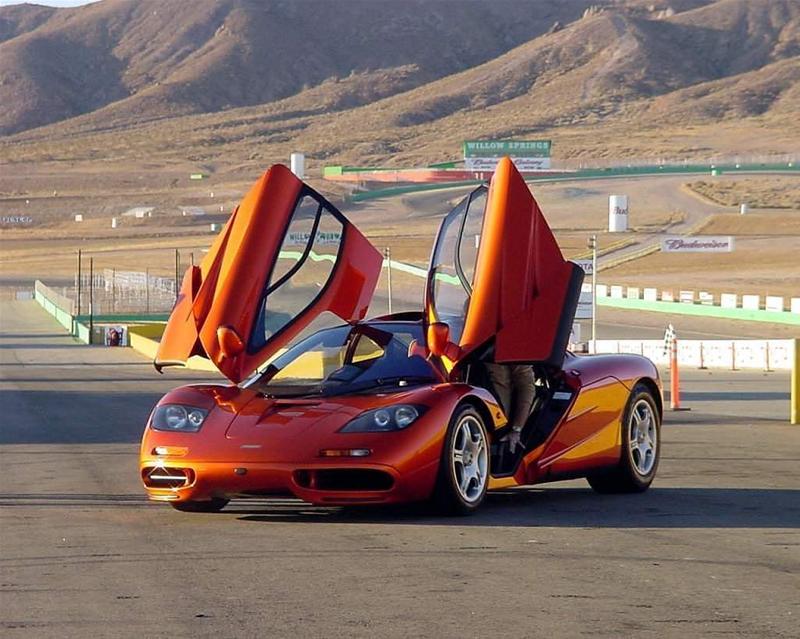 In 1994, the McLaren F1 was the fastest and most expensive car. Even though it was built more than 15 years ago, it has an unbelievable  top speed of 240 mph and reaching 60 mph in 3.2 seconds. The  McLaren F1 is still  in the top10 list on the list
6. 
Hennessey Venom GT Spyder ($1,100,000)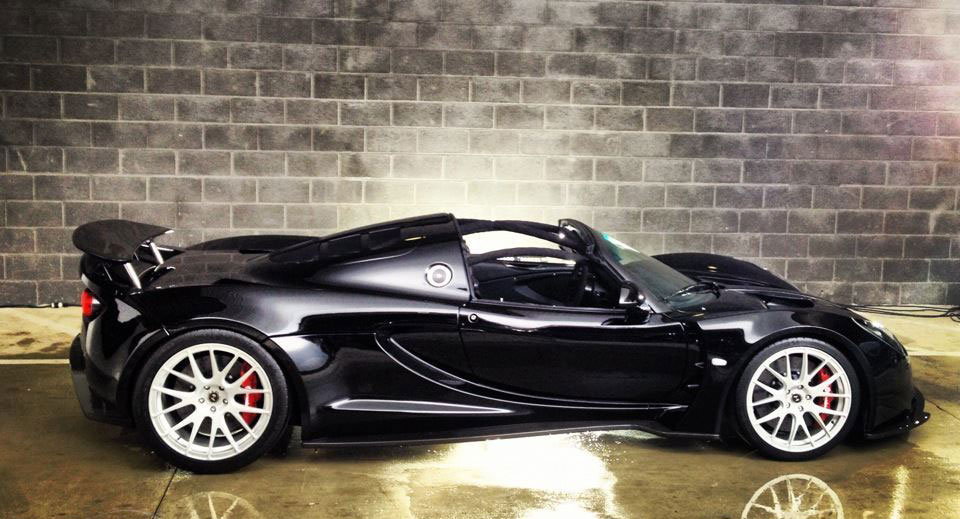 What makes the 2013 Hennessey Venom GT Spyder is its price tag, a compelling 1.1 million dollars. Quite frankly, there is no convertible in the world today that can match this car. Hennessey Venom GT Spyder goes from 0-60 mph in 2.5 seconds