Football is the most famous game in the world. Football attracts fans from all over the world. No matter where you go, you will always find football fans in huge numbers, there have been many great football clubs who have produced legends of the game.
Football clubs all over the world have million of friends. European football clubs are most famous than the clubs from rest of the world. There are the following top ten best football clubs in the world.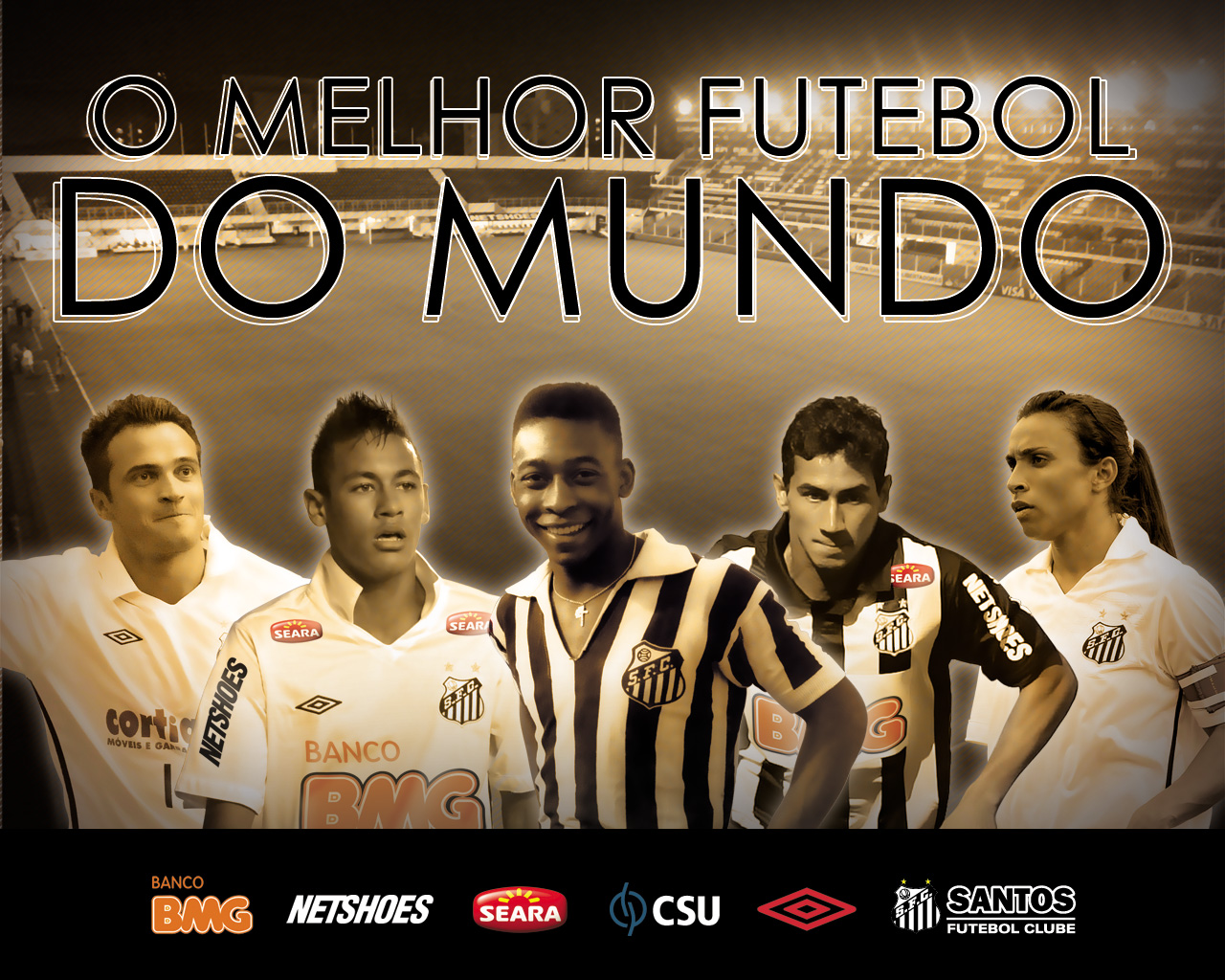 Santos Futebol Clube (SFC) is a Brazilian club. Santos is the defending Paulista and South American champion. Santos has fans in all states of Brazil and fans in several different countries around the world. Santos is the most successful team in Brazil. Santos has produced legends like Pele. The current sensation is Neymar. Santos competed in the Club World Cup this year, losing out to Barcelona in the final.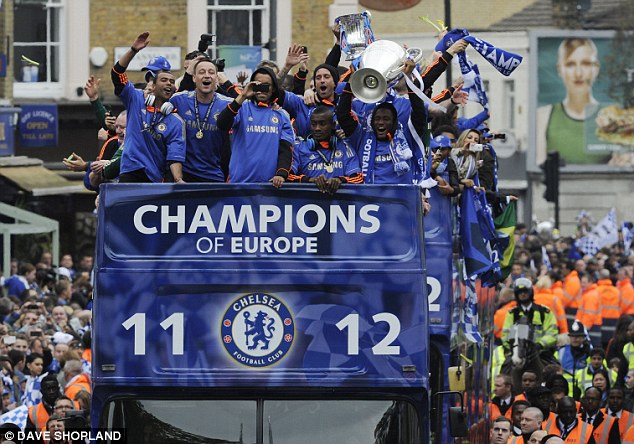 Chelsea may have struggled all season with a lot of criticism of their style of play which resulted in their coach being fired. But it all changed when they lifted the Champions League trophy in Munich, beating Bayern Munich in the final. It shocked the whole world because Chelsea were below par in the semis and the final but still managed to win. Many critics have said that Chelsea is the worst football club ever to win the Champions League.
8. Paris Saint German (PSG)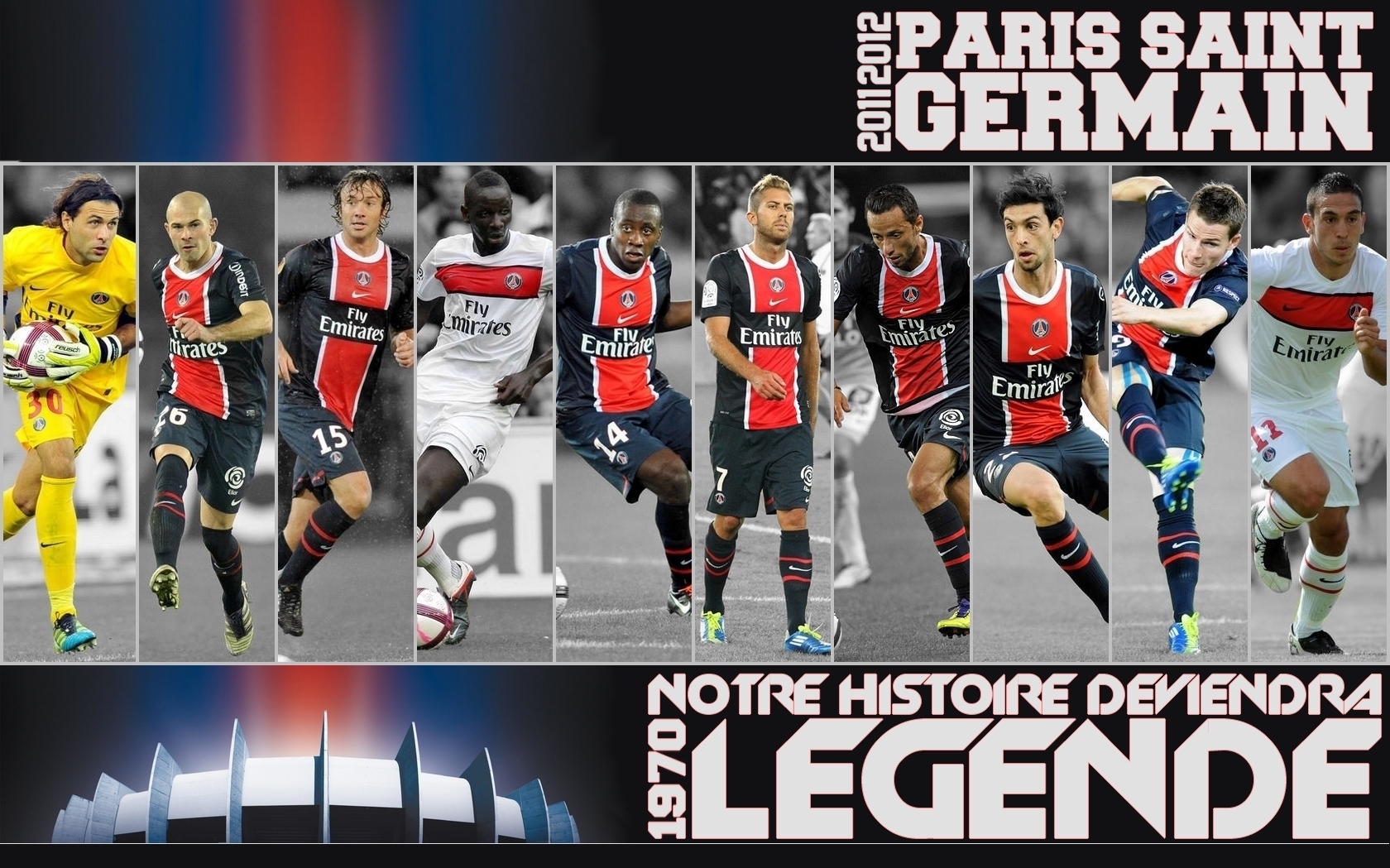 PSG is a football club of France. It is gaining popularity because of some great signings like Javier Pastore, Maxwell and the recently joined Thiago Silva. Many football pundits have said that PSG will be a force to reckon with in the future. With so much potential in the squad, PSG makes our list of the top ten best football clubs 2012.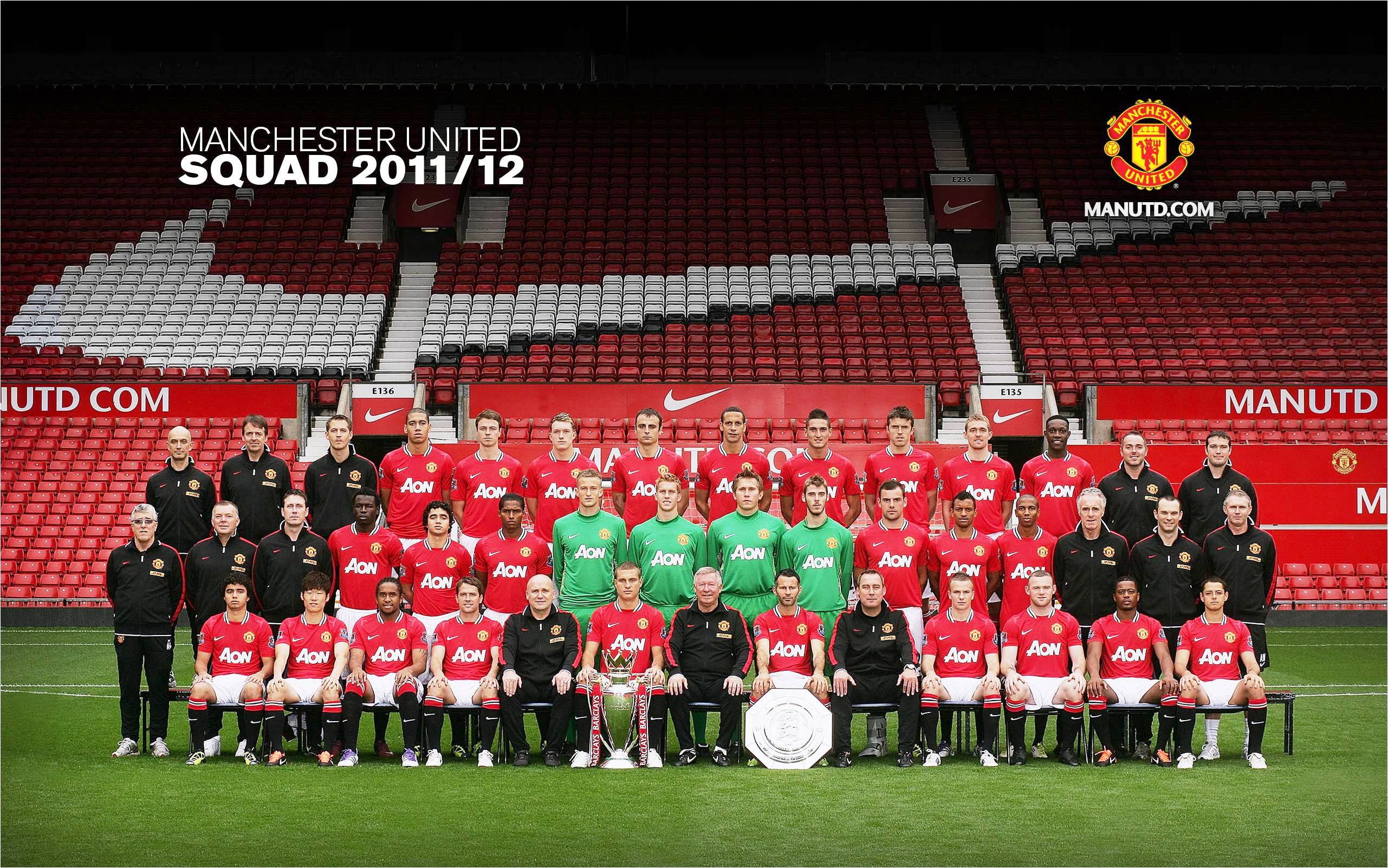 Manchester United is an English club based in Old Trafford, Manchester. Manchester United has won a record 19 domestic titles, 11 FA cups,four League cups and a record 19 Community Shields. The club has also won three Champions Leagues, one Super Cup, and one Club World Cup. Man Utd is very popular all over the world, especially Asia.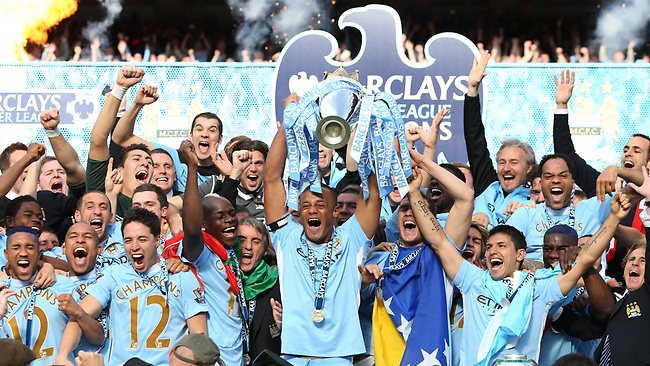 Machester City spent millions, got a great squad and won their first Premier League after 44 years. their fierce rivals, Man Utd, dismissed them as noisy neighbors but were forced to eat their words after the most thrilling season finales when City won the League in stoppage time. Now City is a team with great potential and ay well be on its way to becoming one of the best in the world.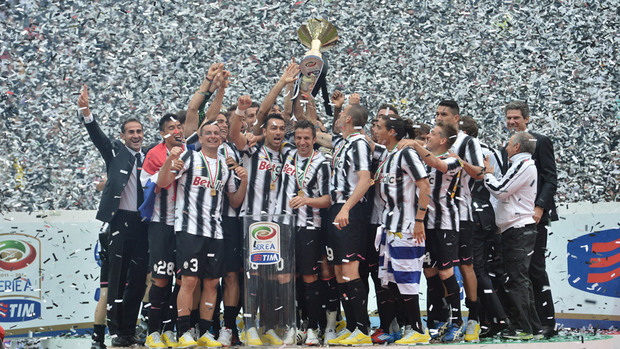 Juventus are historically the most successful club in Italy. They have won fifty-two official titles on the national and international stage which is more than any other Italian club. Led by the influential Gigi buffon, the team went through the season without a single defeat, the first team ever to do so in a 38 game league season in Italy, eventually lifting the Serie A trophy 2012. Juventus were haunted by match fixing scandal some years back but the way they have bounced back is remarkable.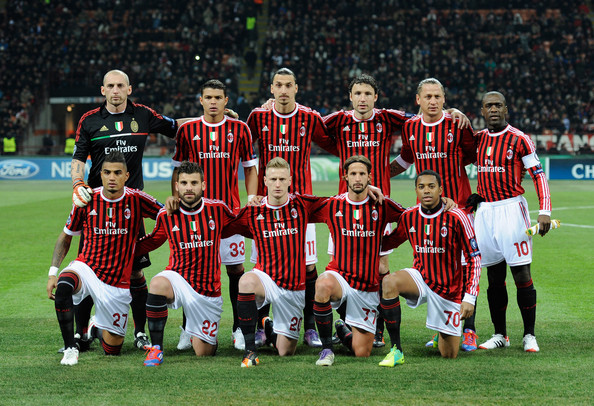 AC Milan is an Italian club. It has won the most international trophies in the world and are one of the most successful clubs. AC Milan is one team which always gains respect from the opponents. AC Milan is a club with great history and a very loyal fan base.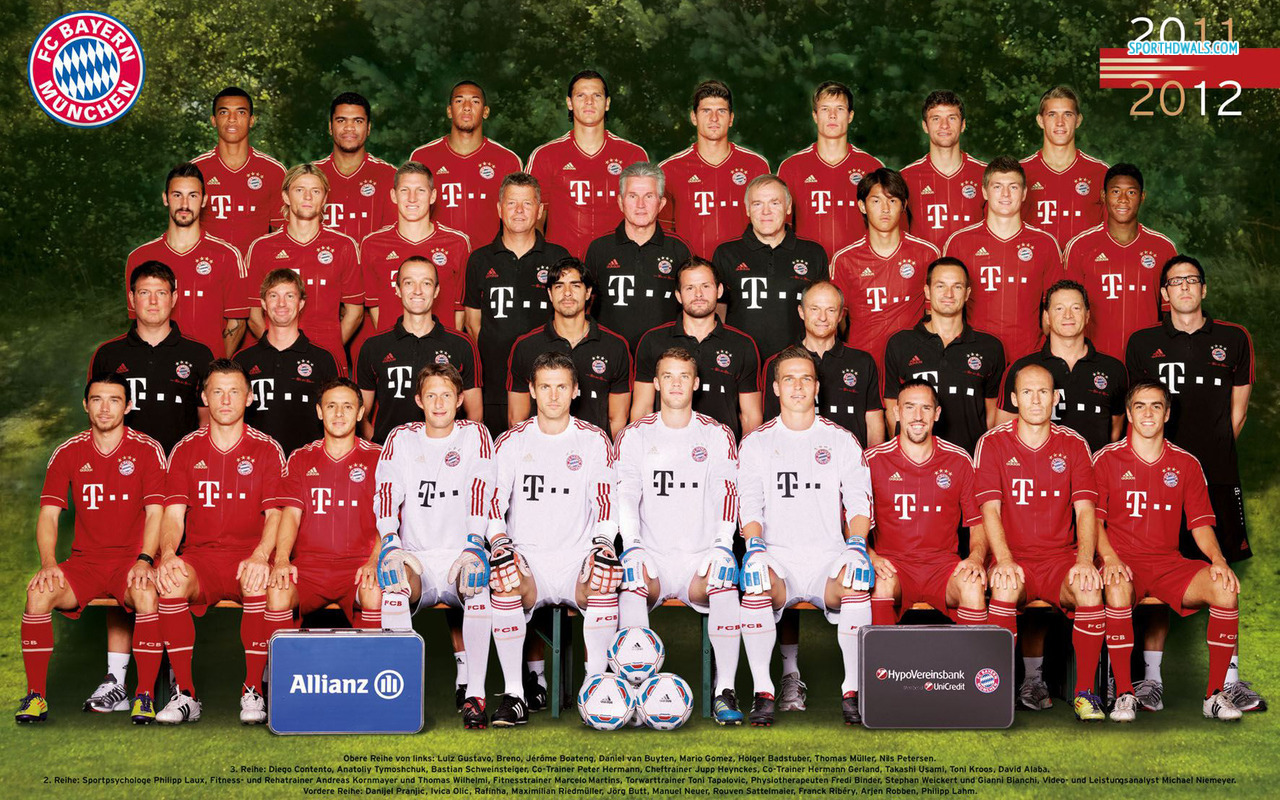 FC Bayern is a German football club. It is Germany's most successful football club, having won 22 domestic leagues and 15 cups. They were runners up in the Champions League this year. FC Bayern has a great team, with players like Ribery, Robben, Lahm, Gomez, Muller.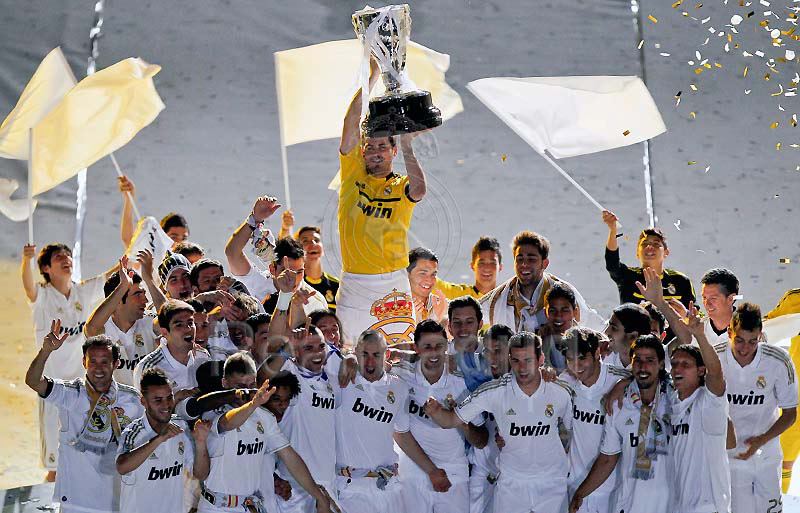 Real Madrid is the richest club in the world. It is a Spanish club that has won a record 32 Ligas and 9 champions League. Real Madrid is led by Spanish legend Iker Casillas and the squad boasts names like Ronaldo, Benzema, Ozil. The squad is coached by one of the most successful coaches in the world, Jose Mourinhio, although there has been a lot of criticism on him because of his lack of respect to opponents.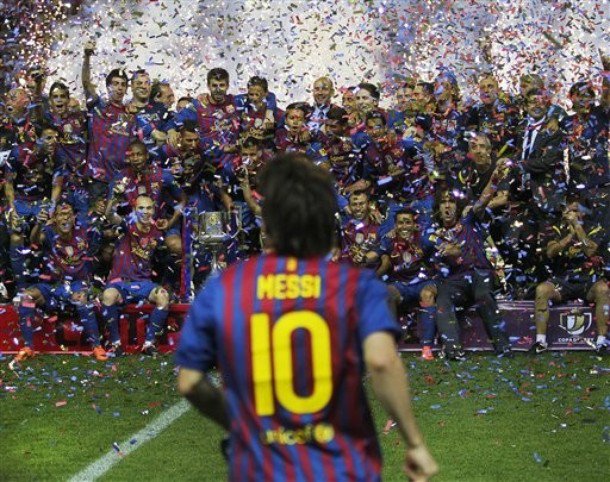 Barcelona is a Spanish football club. The stadium of Barcelona, Camp Nou, has a capacity of 99,354 which is the highest in Europe. Barcelona's ex-coach, Guardiola, coached from 2008-2012, in which the club won 14 of 17 trophies they competed in. The squad features world's best player, Lionel Messi, Andres Iniesta, Xavi, Puyol, Villa among many stars of their generation. Guardiola's Barca is considered by many to be the greatest football team in the history of club football.