Having a pleasant scent is wish of most of people. Sweet fragrance attracts people towards each other. Perfumes are widely used in the world for sweet and pleasant fragrance. Paris is home of scents. In the following, there is list of top 10 expensive perfumes in the world,
10. Jar Parfums Bolt of Lightning
It has a rare and unique scent that really penetrates on the skin, not just in a few hours but also even for days. This perfume is perfect for summers. Its price is $765 USD. It is worth the money if you would want to use it rarely in specific occasions and events.
9. Jean Patou's Joy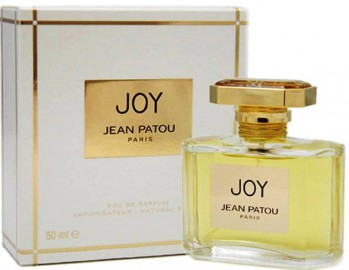 It has a classic and timeless smell, which fits for any gorgeous women that would totally transform personality and individual charm. This is introduced in the market by Jean Patou herself, who has created this fragrance and being sold at $800 per piece.
8. Shalini Parfums Shalini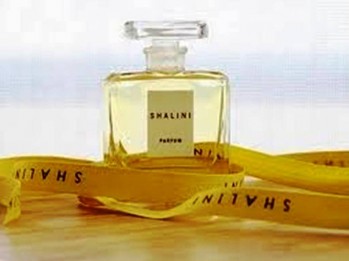 It has a sensual smell, which describes and fits the modern era that we have now. This defines the women of this generation, which is carefree and independent. It is sold in limited quantity and it costs $900 each.
7. Herm's 24 Fauborg
Herm's 24 Fauborg is one of the sweetest perfume in the world and is in the market for almost a decade. It can be bought today for $1,500 that would really shine your face in the morning because of it brilliant effects on the skin.
6. Annick Goutal's Eau d'Hadrien
It offers different flavors in bergamot, basil, grapefruit, lemon, Persian lime, peppermint, mandarin orange, lemon verbena, and woods. A freshly scent for $1,500 USD.
5. Baccarats Les Larmes Sacress de Thebe
It is a combination of myrrh and frankincense, which is being sold at $1,700, which has a pure quality, and purity of aroma. Its appearance is also attractive, being a solid pyramid.
4. Chanel No. 5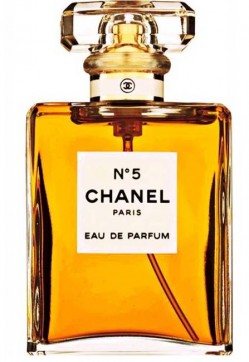 Chanel is not just expensive but a very popular brand in the world. It is most selling perfume in the world. It is being sold every 30 seconds despite of the huge amount of $1,850. It is one of the top favorites of celebrities and people from the top society.
3. Caron's Poivre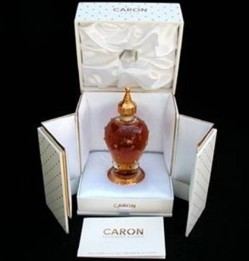 This can be used by both men and women, which cost $ 2,000 since this is being sold in a limited number and can only be afforded but by a few people.
2. Clive Christian No. 1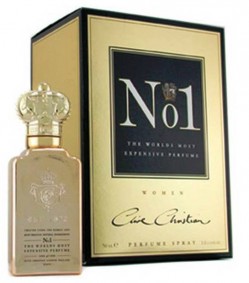 Clive Christian is another sensual and sweet scent. Mostly used by celebrities. It is also afforded by few people due to its unimaginable cost of $ 2,150 USD.
1. Clive Christian's Imperial Majesty
Another perfume from Cilve Christan series. It is part of the luxury of people who loved its limited scent. It is used by the most richest people of world because of its golden price of $215,000. There are only 10 bottles of it being sold across the globe.