Pakistan is one of the most beautiful and lovely country of world. Pakistan attracts tourists from all over the world. Pakistan has been blessed with so many natural places, ranging from deserts to the snow covered mountains Pakistan is one of the most popular tourist destinations for tourist all over the world. There are following top ten places must be visit in Pakistan.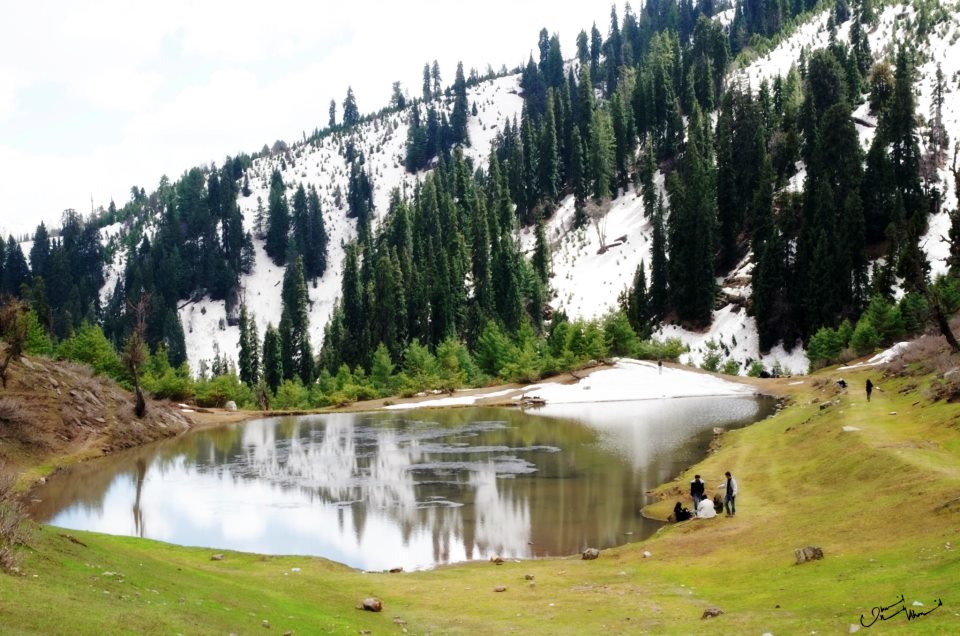 Shogran Valley is situated on a green plateau and has the height of 2,362 meters above sea level. It lies near Kaghan Valley and people visiting Kaghan/Naran always visit Shogran because of its majestic beauty. People who visit Shogran usualy come to the beautiful Siri Lake and Paya which offers breathtaking view of scenic beauty.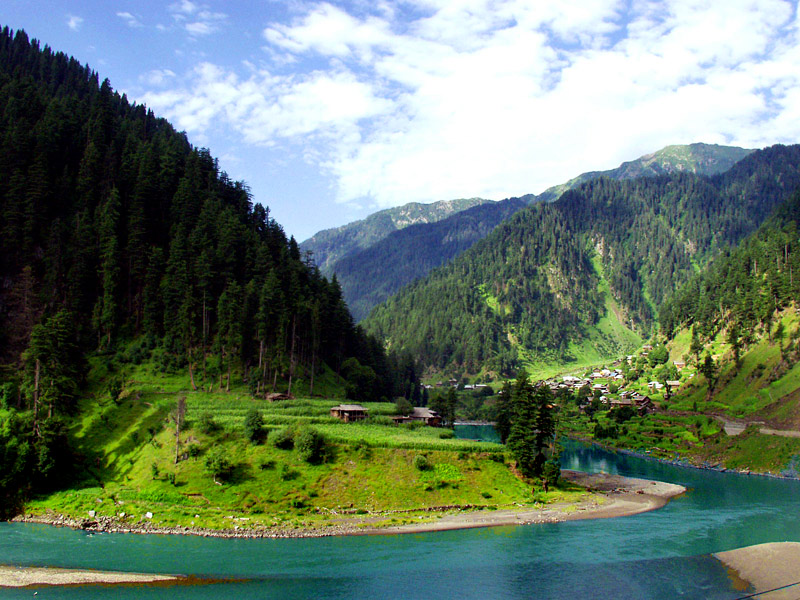 Neelum Valley is situated in Azad Kashmir and is heaven on earth. It stretches 144km and is filled with dense forests. Places like Kel, Sharda are majestic in beauty and offer breathtaking view of greenery. It is one of the most beautiful places in the world and anyone visiting Azad Kashmir must visit this heaven on earth.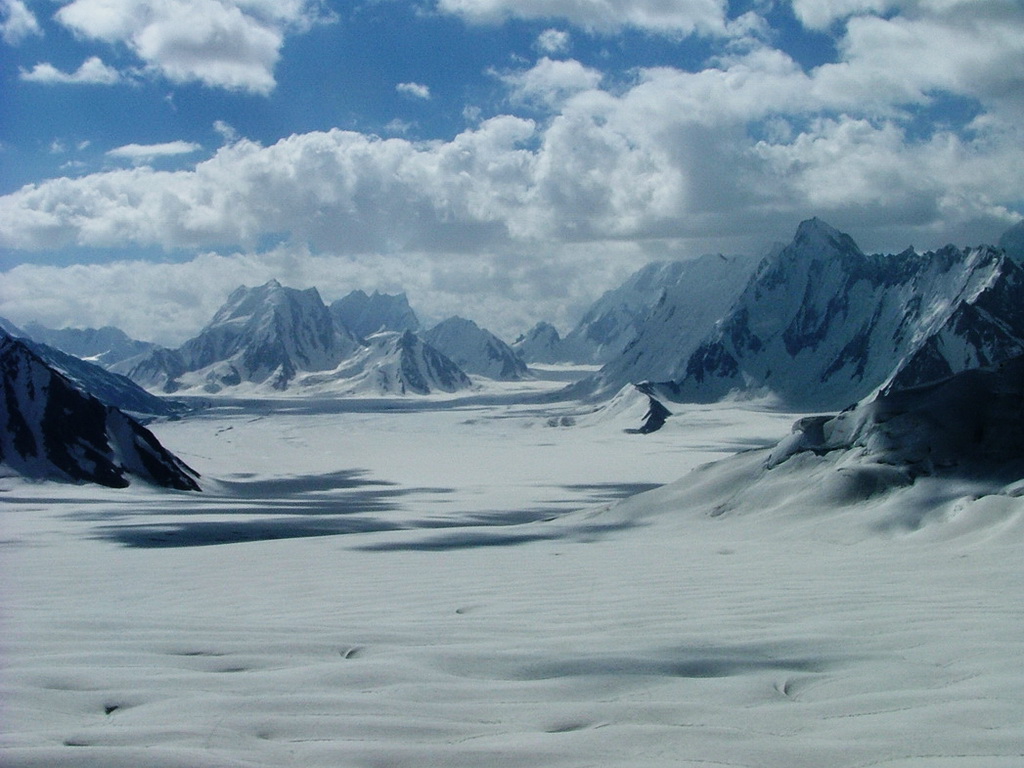 Snow Lake is located 16,000 feet above sea level. It lies in the Karakoram mountain range. Conway, a visitor, described Snow Lake as "beyond all comparison the finest view of mountains it has not ever been my lot to behold, nor do I believe the world can hold a finer." It is very difficult to reach Snow Lake. Around 200 people reach there annually but those who do say it's a dream.
Deosai or "Land of Giants" is situated in Skardu at an elevation of elevation of 4,114 meters. It is the second highest plateau in the world. The Himalayan Brown Bear is found here. Deosai Lake can also be visited which again is a marvel of nature.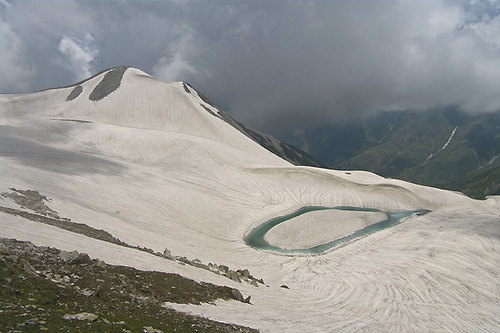 Ansu or Ansoo lake is one of the most beautiful lakes of Pakistan. It is of tear shape, that's why it is called Tear Lake. It is located in Kaghan Valley and offers breathtaking view. To reach Aansu lake you have to trek for around 5 to 6 hours and cross three mountains on foot but once you see the lake, all tiredness goes away.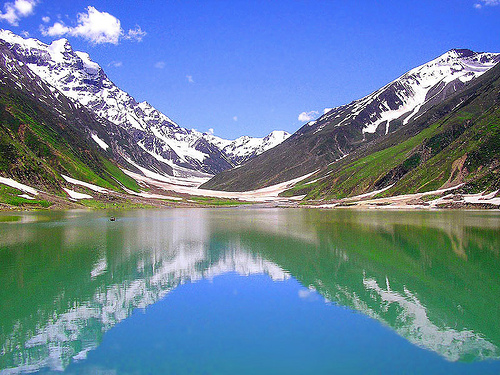 Lake Saif-ul-Malook is located in Kaghan valley and is a famous tourist destination in Pakistan. The weather is pleasant and the scenic beauty just takes your breath away. According to the locals, the impact of beauty of the lake is such that it is believed that fairies come down during full moon.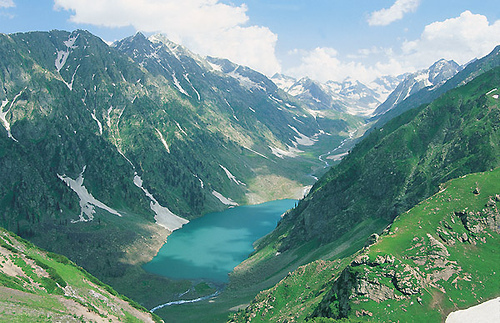 Swat is also known as the "Switzerland of Pakistan" because of its scenic beauty. It is a famous tourist destination. It is located in KPK province and possesses great natural beauty like mountains, clear rivers and lakes and green meadows. There is also a skiing resort in Malam Jabba for tourists.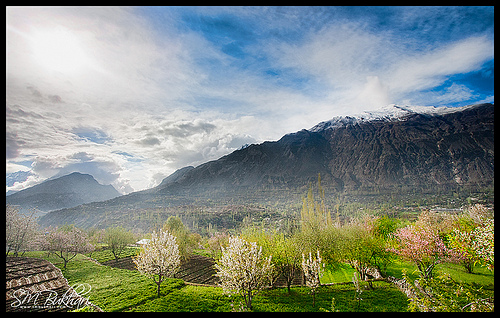 Hunza is located in Galgit-Baltisatan at a height of 8,200 ft. The valley is a popular spot for tourists because of the spectacular scenery. The people of Hunza are very friendly and hospitable. In fact Hunza has the highest literacy rate in Pakistan.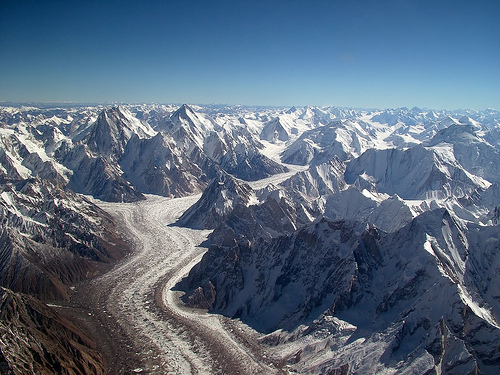 Concordia lies in the heart of Karakorum Range. 4 out 14 of the worlds' 8000s are situated here. Those tourists who don't like climbing can come here and enjoy breathtaking views. K2 is also located here.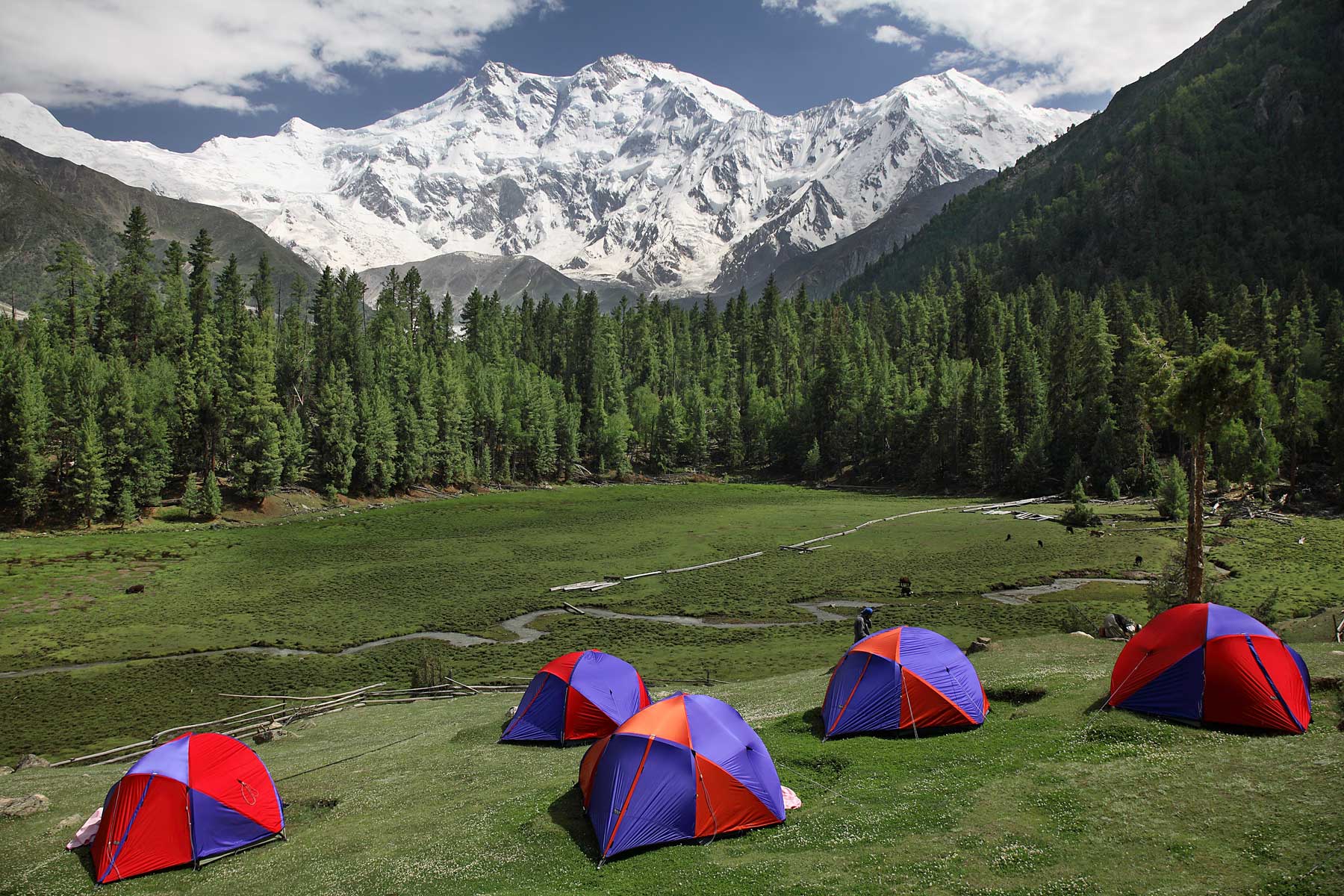 Fairy Meadows or "the heaven in earth" is located at the west of Himalayan range. Fairy Meadows has lush green meadows and and it is a very relaxing place. The view of Nanga Parbat is indescribable. Legend says that this is fairies' heaven. The jeep trek to reach Fairy Meadows is thrilling and a point comes that jeeps no longer can go forward. There one has to walk or ride a horse to reach Fairy Meadows. One can camp or stay in cottages built for the tourists. April to August is the best time to go to Fairy Meadows.